Registration for the fair
Registration for the fair
Become an exhibitor at the Ambient and Home plus Fair
We invite you to register for the Ambient and Home plus Fair 2023.
Please send your completed application form by email to pohistvo@gr-sejem.si or by post to:
Gospodarsko razstavišče d.o.o.
Dunajska cesta 18
SI-1000 Ljubljana
Slovenia
Contact us for more information.
31 August 2023 – extended application deadline
10 October 2023 – deadline for orders technical appliences and exhibition space equipment
10 October 2023 – deadline for placing an order for advertising on advertising surfaces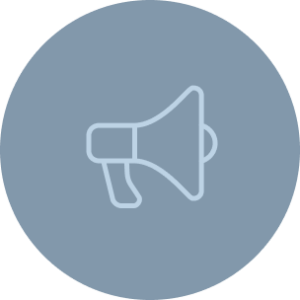 Contents of the fair
Ambient and Home Plus Fair
Fair of furniture, interior design, joinery, heating and cooling technology, security and landscaping.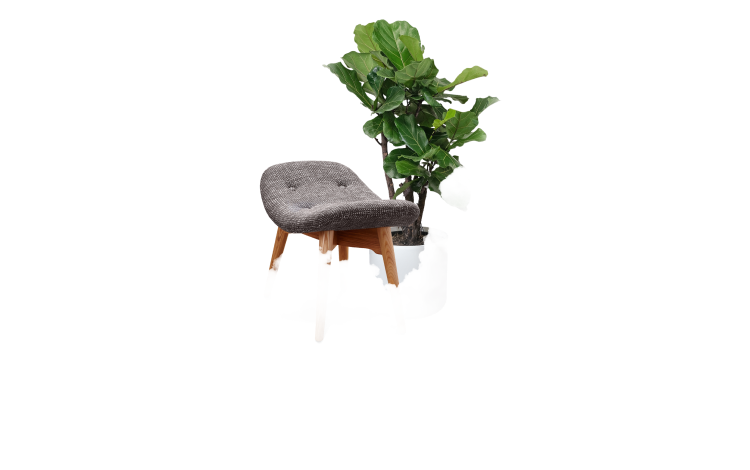 6 reasons
WHY EXHIBIT
AT THE FAIR?

Presentation
Direct access to potential customers, presentation of products and services

Network
Opportunity to network and connect with other industry professionals

Market research
Feedback from fair participants, insight into consumer preferences and market trends

Competitive edge
By presenting their products in a unique and attractive way, companies can build their customer base and increase sales
Benefits
Enjoy benefits for regular exhibitors

Media promotion
We attract different target groups to the fair with promotional and PR activities