As every year, you will be able to discover the latest trends in interior design and furniture at the Ambient Fair. Once again, the Maremico Sleeping Centre will be with us, which always impresses with innovations in sleep and bedroom furnishing. Just what will they be presenting this year?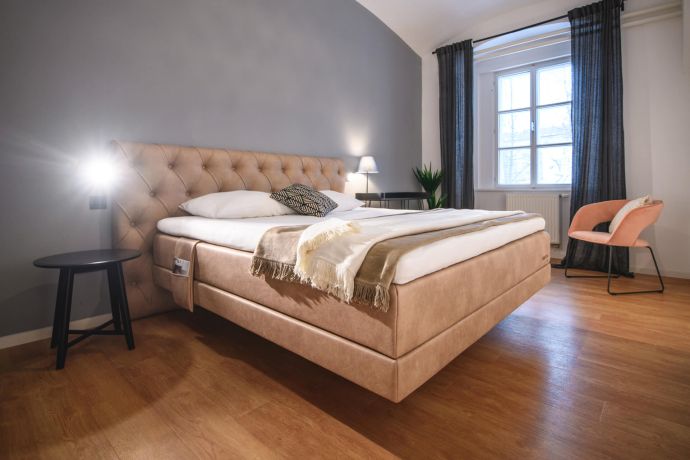 They say that the BoxSpring bed is increasingly trendy. These are upholstered beds  that are usually higher than traditional ones, making it easier to get out of the bed in the morning. And today, BoxSpring beds are adorning practically all modern bedrooms.
As befits such sleep experts, they never forget a quality good night's sleep. They say that this is where it all begins – first you need to choose the right mattress. They offer quality mattresses Leticia and superior Lectus waterbeds. The mattress you choose is then upholstered in the BoxSpring itself. But even here you have a choice – you can choose from 6 types of upholstery and over 100 colour shades.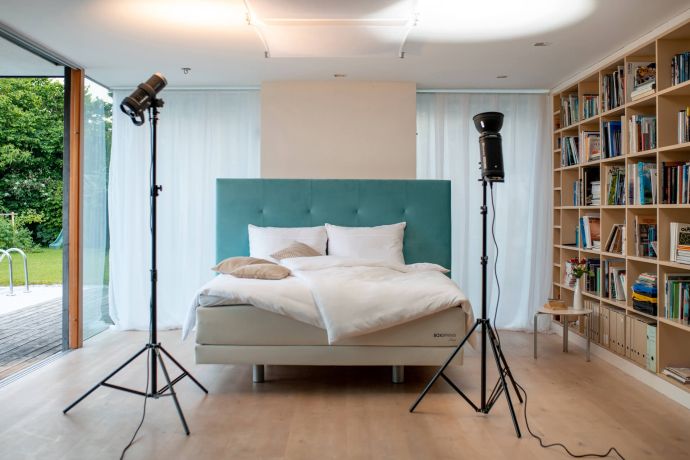 And this year, for the first time, we will be presented with another treat – the so-called "Smart Bed". It is a bed that gives you a 4D experience. While you watch a pleasant video, the bed itself will measure your body and give you a solution on how your ideal bed should be made up. This can be custom-made just for you by the masters of the Maremico Sleeping Centre in their workshop in Ljubljana.
Among other things, like most of the other exhibitors at this year's fair, the Maremico Sleeping Centre's healthy sleep experts will be treating you to a number of fair benefits that are not to be missed. You can visit them at the Ambient Fair at the GR – Ljubljana Exhibition and Convention Centre from 5 to 9 October 2022.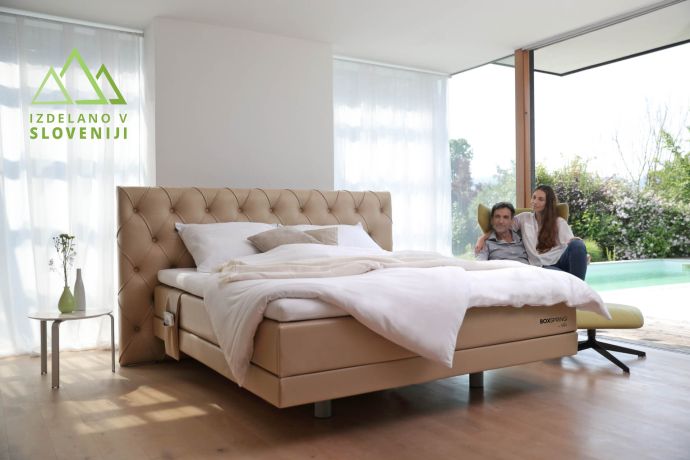 As they say themselves, the Ambient Fair is one of the most enjoyable fairs because the atmosphere is relaxed and the people are always smiling and are in a good mood. And you will certainly not be disappointed either.